For over 25 years, ATEC have been helping
students from all walks of life realized their
creative potential,further success in their career of Creative Industry.


Students are supported at every stage,
from their first contact with ATEC through to
the completion of their studies.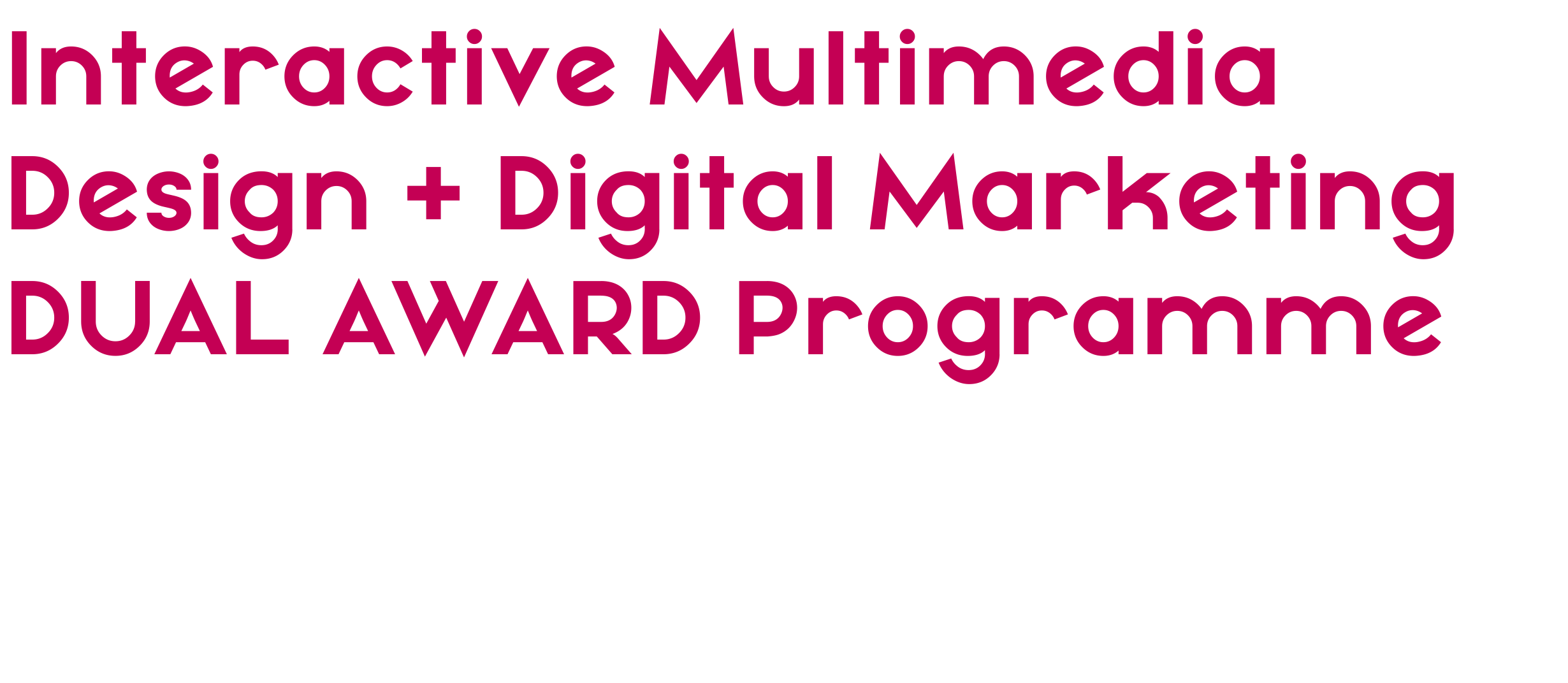 To date, we are the only school in Penang providing
Interactive Multimedia Design and Digital Marketing Dual Award programmes, making us one of the tertiary providers that is consistently keeping up with the pace of design and technology in the world.
We Are Well Linked with the Creative Industries.
Earn Internationally Recognized Qualification.
The Creative Industries Want Our Students.
We Produce Award-Winning Work.
We Simulate the Realities of the Workplace.
Study in Georgetown, the Multi-Cultural City.

ATEC Academy ( School of New Media Design )
Copyright :: ATEC Academy :: All Rights Reserved.